Web application development
Development of web applications according to special needs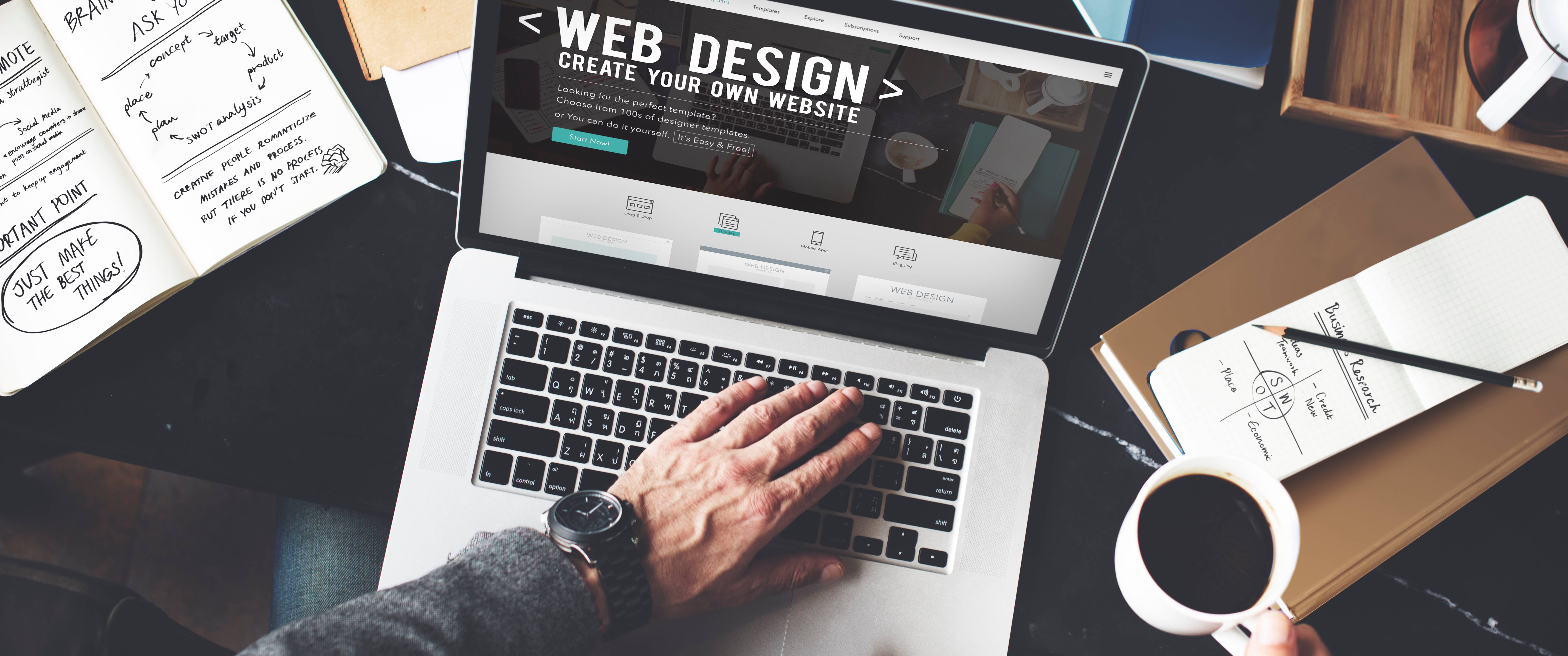 If you need an application that you do not want to install on any client machine or mobile device, but need to be accessible from anywhere, then the Web application is the best solution for you.
To access the web application you need nothing more than an internet browser that runs even on your smartphone. If you are thinking of such a unique application developed according to your needs, we can help you with that.
Our staff has more then fifteen years of experience in creating robust 24/7 web applications that you can install on your own server or in the cloud at some cloud provider.
We have extensive experience in developing Java, Node.js, C #, ASP.Net based systems, which can be run on its own or on an application server. Examples of such application servers include Oracle Weblogic, Redhat Wildfly (formerly JBoss) or Microsoft IIS application servers or Tomcat web servers.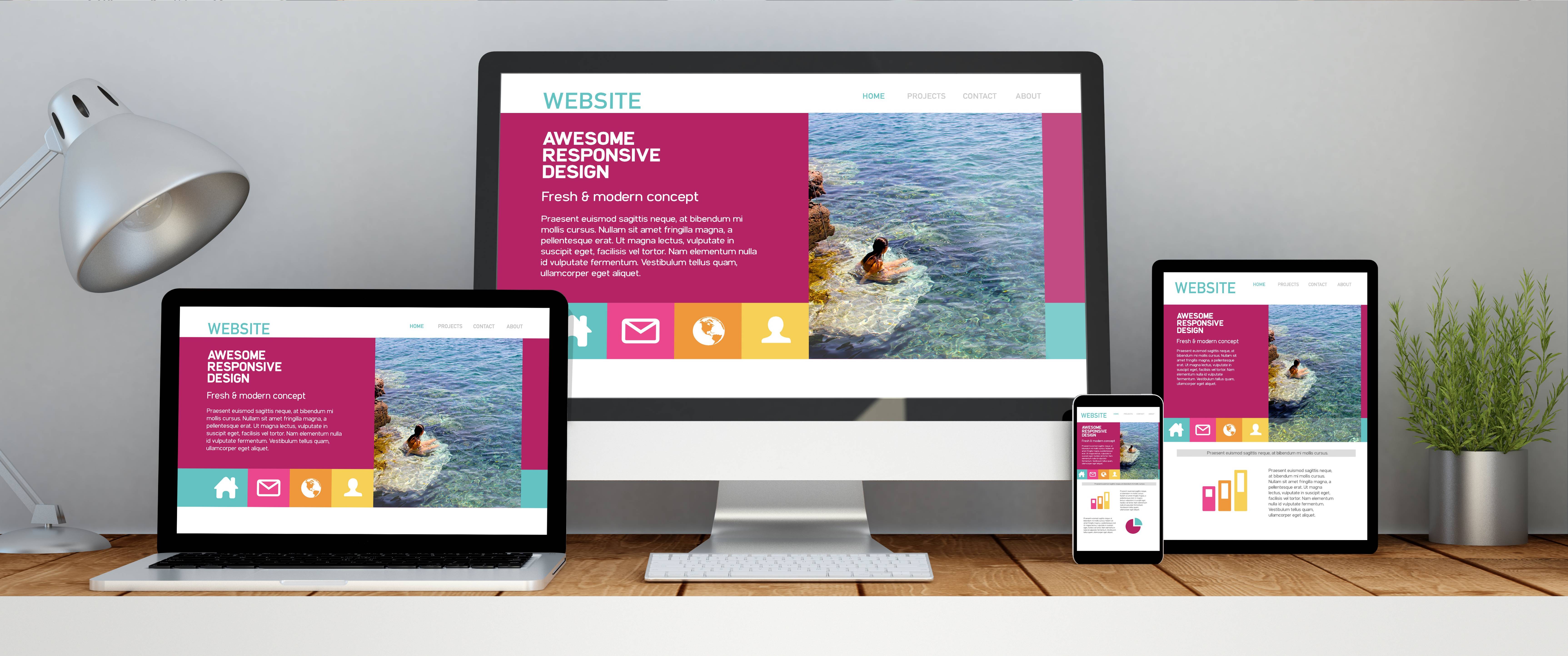 Database Servers
In general, most applications use a database server. It is up to you to decide which one will be used. If you are unsure which database is the most suitable for your application, our colleagues will help you choose the most appropriate one.
We have years of experience in integrating the following database servers, whether are used in standalone or clustered environments:
Web application development
Web application development content can be modified in the Page Builder area.